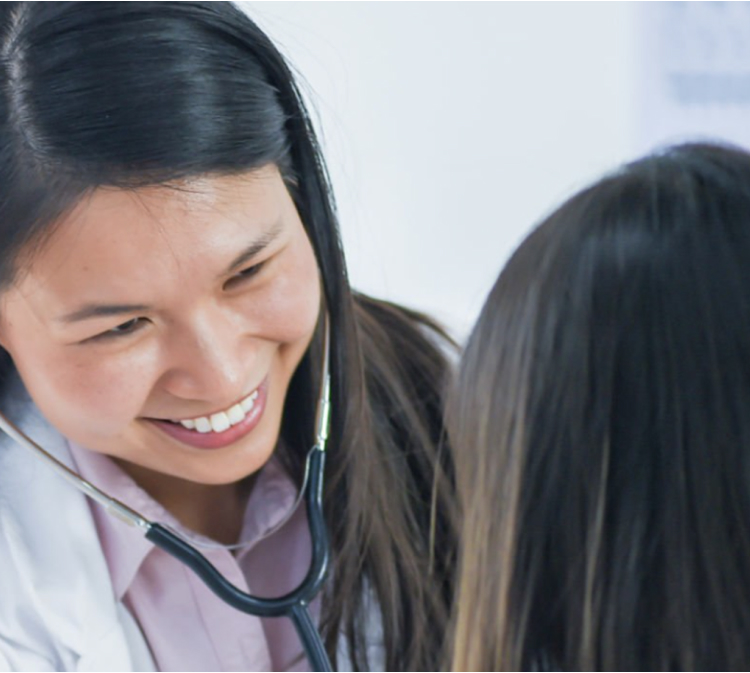 Not actual patient.

How is PEDMARK given?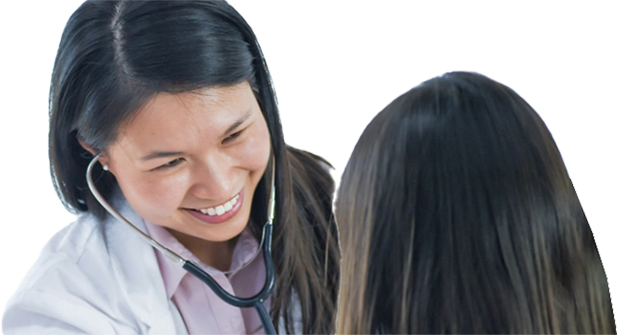 Not actual patient.
PEDMARK is given as a 15-minute infusion
Only to those who have had a cisplatin infusion lasting 1 to 6 hours
6 hours after the end of cisplatin infusion
At least 10 hours before the next cisplatin infusion
Dosing is based on your child's weight
The timing of the PEDMARK dose is very important
If PEDMARK is given too soon after cisplatin infusion, it may impact how well cisplatin works.
If PEDMARK is given more than 6 hours after cisplatin infusion, it may not work to protect your child's hearing.
A child should not get PEDMARK if the next scheduled cisplatin infusion will start in less than 10 hours.
It is crucial to administer PEDMARK 6 hours after chemotherapy


The doctor will give medication to help prevent nausea and vomiting prior to the PEDMARK infusion.
Get the support your family needs now
Fennec HEARS™ is your single source for both financial and patient support. Call 1-833-7PEDMARK.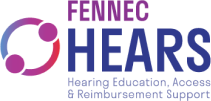 Get more information about PEDMARK
Find helpful tools for you or your child.