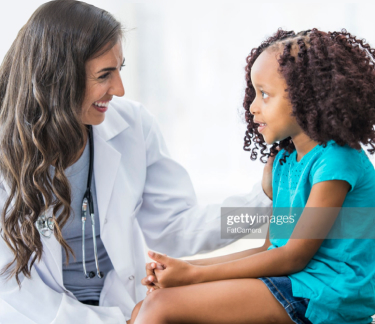 Not actual patient.

What is cisplatin-induced hearing loss?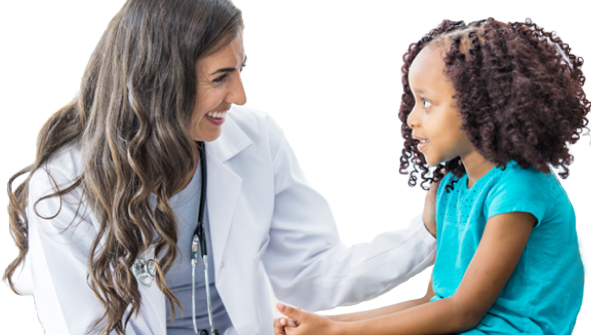 Not actual patient.
Cisplatin build-up in the inner ear may cause hearing loss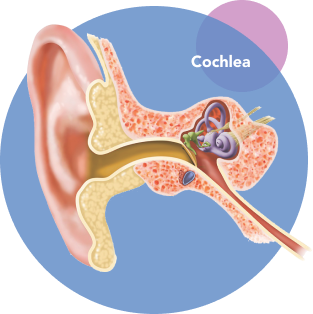 Cisplatin is a powerful medicine used to treat many cancers in children. Over time, cisplatin builds up in the cochlea (cok-lee-ah).
The cochlea is the spiral-shaped part of the inner ear
Thousands of tiny hair cells in the cochlea work to make sound louder
Cisplatin damages these hair cells
Once destroyed, the hair cells cannot grow back
This damage may cause permanent hearing loss, usually in both ears. Higher doses of cisplatin may cause more damage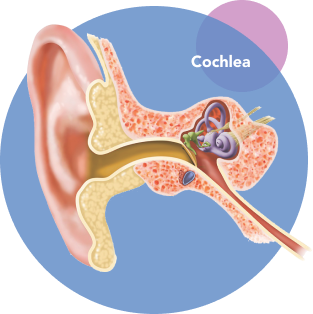 Childhood cancer survivors may be left with lifelong hearing loss that has been shown to affect their education, social development, and future employment.
Children who get platinum-based chemotherapy, such as
cisplatin, are at risk for permanent hearing loss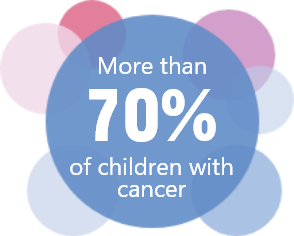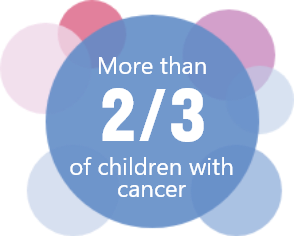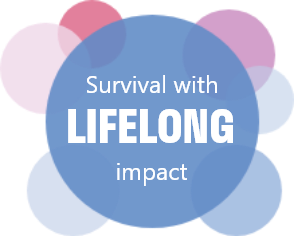 ---
Signs and symptoms of cisplatin-induced hearing loss include:
Inability to hear higher-pitched sounds (consonant sounds like the letters Z, T, B, or H in speech, birds singing, or music)

Affects both ears
Worsens over time
Permanent

Higher doses of cisplatin can result in being unable to hear lower-pitched sounds (some vowel sounds like the letters A, E, I, O or U; a drum, thunder)
Ringing in the ears (tinnitus) and dizziness (vertigo)
More hearing loss over time as cisplatin stays in the ear even after chemotherapy is over
A lifetime of hearing loss
can start with the first cisplatin cycle
A lifetime of hearing loss
can start with the first cisplatin cycle
Cochlear damage can begin early and continue even after cisplatin treatment ends. You may not even notice it at first. In the early stages, you may think your child simply isn't paying attention to things around them. In reality, they may not hear higher-pitched sounds like music or birds. Later, they may not hear lower-pitched sounds like thunder. That's why it's important to get your child's hearing tested before, during, and after treatment.
Symptoms and responses to any treatment may vary so it's important to talk with your healthcare provider about what is right for your child and to follow your doctor's recommendations.
Case study: Each cisplatin cycle risks more
hearing loss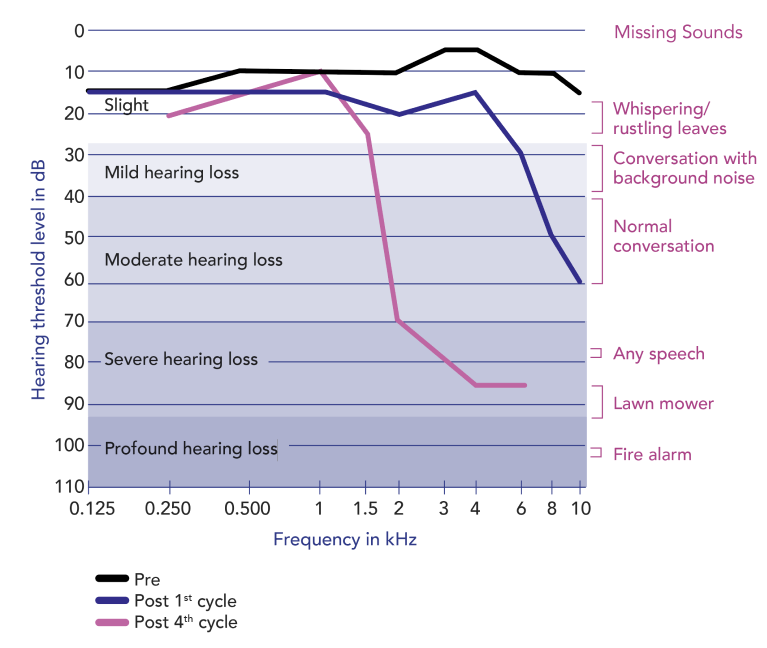 Adapted from Langer T, et al.
You may find your child's hearing loss get worse even after treatment ends, as cisplatin stays in the ears for a long time.
Cisplatin-induced hearing loss may cause a lifetime of disability
Most children who have non-metastatic cancer (cancer that has not spread) recover.
However, their hearing loss will last forever, and impact every part of their life

Speech and language skills

Social-emotional development

Academic performance

Career potential

Ability to live independently

Academic performance
Get the support your family needs now
Fennec HEARS™ is your single source for both financial and patient support. Call 1-833-7PEDMARK.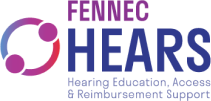 Get more information about PEDMARK
Find helpful tools for you or your child.