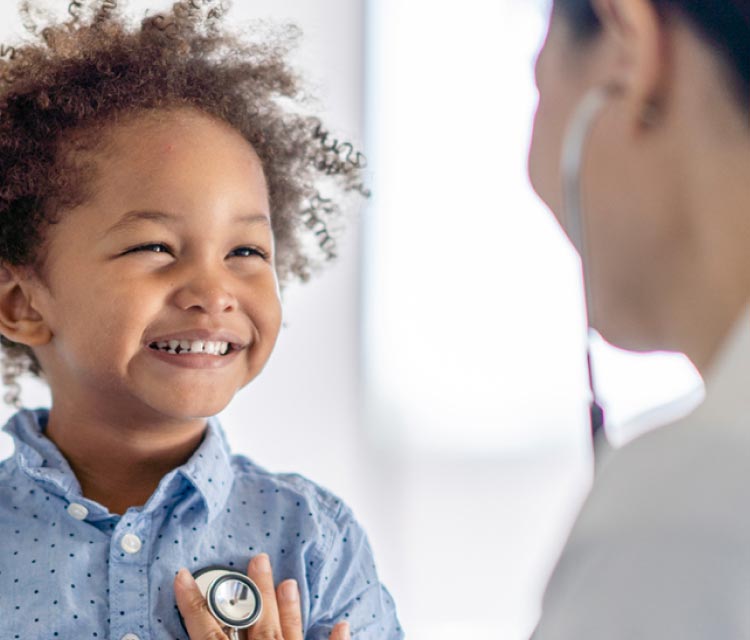 Not actual patient.

Not actual patient.
PEDMARK safety was studied in 2 clinical trials
The safety of PEDMARK was studied in 232 children who received either cisplatin alone or PEDMARK + cisplatin. Only 1 child in each study stopped using PEDMARK due to side effects. The most commonly reported side effect was decreased red blood cells.
See full Prescribing Information for more information about side effects.
Other things you should know about PEDMARK safety
Allergic reactions can happen with PEDMARK and can be serious and life-threatening. Your doctor will monitor your child for allergic reactions during the PEDMARK infusion

Tell your doctor right away if your child has any of these signs of an allergic reaction: rash, hives (raised bumps), chest tightness, wheezing, trouble breathing, swelling of the face, lips, tongue, or throat

PEDMARK adds sodium to the blood. Your doctor will check your child to make sure their sodium levels aren't too high before starting PEDMARK
Children younger than 1 month of age should not receive PEDMARK

Newborns are not able to control sodium levels in the blood

During treatment with PEDMARK, blood levels of magnesium and potassium will be monitored

If needed, your doctor will prescribe supplements to correct any electrolyte imbalance
Electrolytes are minerals in blood, sweat, and urine. They help nerves and muscles work the way they should, so it's important that they stay at certain levels
Get the support your family needs now
Fennec HEARS™ is your single source for both financial and patient support. Call 1-833-7PEDMARK.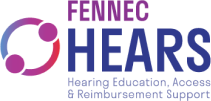 Get more information about PEDMARK
Find helpful tools for you or your child.