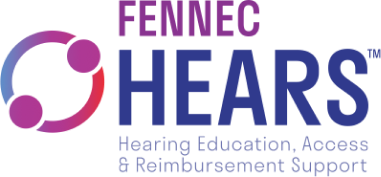 Welcome to Fennec HEARS™

Welcome to Fennec HEARS™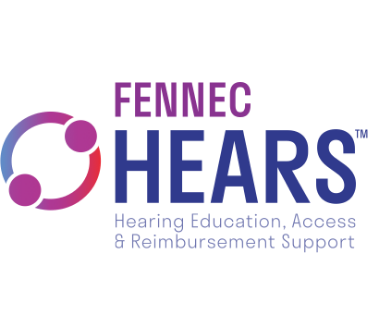 Your source for access support
At Fennec HEARS™, our priority is making sure you have the support your family needs now. Fennec HEARS™ is a single source program for both patient financial and product access support.
Affording PEDMARK
At Fennec, we don't want cost to stand in the way of your child getting PEDMARK.
If you have commercial or private health insurance: Fennec HEARS™ may be able to offer you copay assistance in the form of a $0 copay card
How to enroll:
If you have Medicaid (government insurance): Copay assistance may be available through independent charities. Contact a Fennec HEARS™ Care Coordinator for a list of potential resources

NOTE: Independent copay assistance foundations have their own rules for eligibility. We can only refer you to a foundation that supports your child's disease state. We cannot guarantee a foundation will help you.
If you are uninsured: The Fennec Patient Assistance Program is committed to providing access to PEDMARK for eligible patients without insurance coverage. To see if you qualify for assistance, call a Fennec HEARS™ Care Coordinator
Our Care Coordinators get you started
Once your doctor has prescribed PEDMARK, you can call a Fennec HEARS™ Care Coordinator to help:
Answer insurance questions about coverage for PEDMARK
Provide you with tips and resources for managing your child's treatment
A Fennec HEARS™ professional does not offer medical advice or replace discussions with a healthcare provider.
Contact a Fennec HEARS™ Care Coordinator at 1-833-7PEDMARK (1-833-773-3627)
from 9
am

to 6

pm

ET, Monday through Friday.