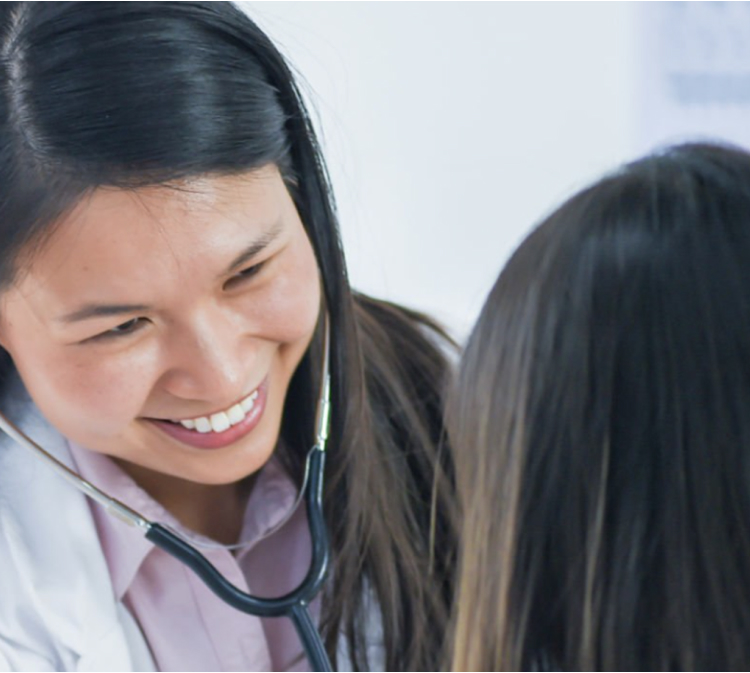 Not actual patient.

How does PEDMARK work?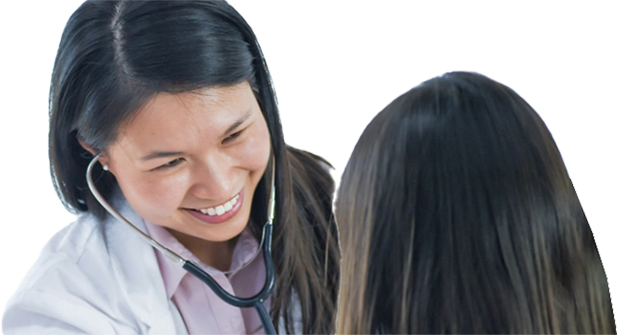 Not actual patient.
PEDMARK helps protect your child's hearing from the risk of cisplatin-related hearing loss. This kind of hearing loss happens when cisplatin builds up in cochlea (the part of the inner ear shaped like a spiral).
The cisplatin destroys the tiny hairs in the cochlea that mainly control hearing. Once these hairs are destroyed, they do not grow back. That means that any hearing loss lasts forever.
How PEDMARK works
It isn't known exactly how PEDMARK works, but scientists think it may:
Help the body make antioxidants that fight the harmful build-up caused by cisplatin
Neutralize the harmful substances made by cisplatin molecules
Attach to the cisplatin molecules to reduce the amount of harmful substances they release
Get the support your family needs now
Fennec HEARS™ is your single source for both financial and patient support. Call 1-833-7PEDMARK.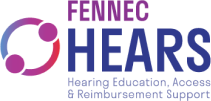 Get more information about PEDMARK
Find helpful tools for you or your child.